Core Arts is an not for profit Social Business. We promote positive mental health and wellbeing through creative learning.
Providing quality education, training, employment and social enterprise initiatives that enable people who experience mental health issues to overcome barriers, fulfill their potential and participate fully in their community.
80 + creative classes a week

5 departments: Arts, Music, Multimedia, Horticulture, Sport.

40 professional PGCE trained, established and practicing tutors

80 creative volunteers, working as tutor's assistants

Open studios and resources to work on self directed projects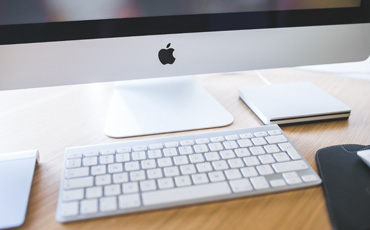 Core Design
Providing excellent graphic design services, for example brochures, flyers, posters, logos, websites and annual reports.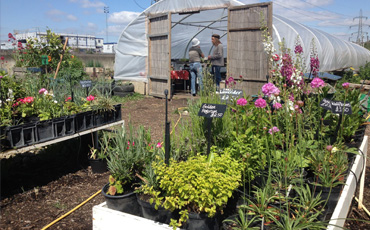 Core Landscapes
Providing horticultural support and professional garden design service for public, community and private spaces.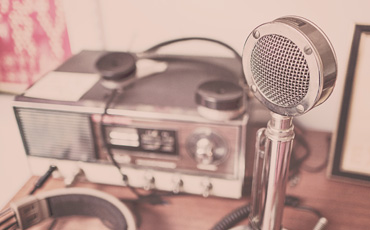 Core Publishing
We distribute stories and publish poetry. Check out our radio show broadcasting our members original music tracks and poetry.