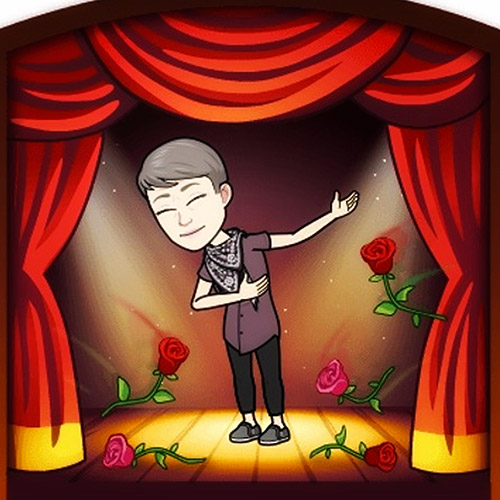 About the artist
All songs are my own work and are complimented by The Core Arts All Stars.  Some songs are performed in a studio, some live at a venue…
I hope you enjoy my songs as much as I loved writing, creating and performing them….
Music is food for the brain….
Kym Kovary
Recent work:
Find out more: