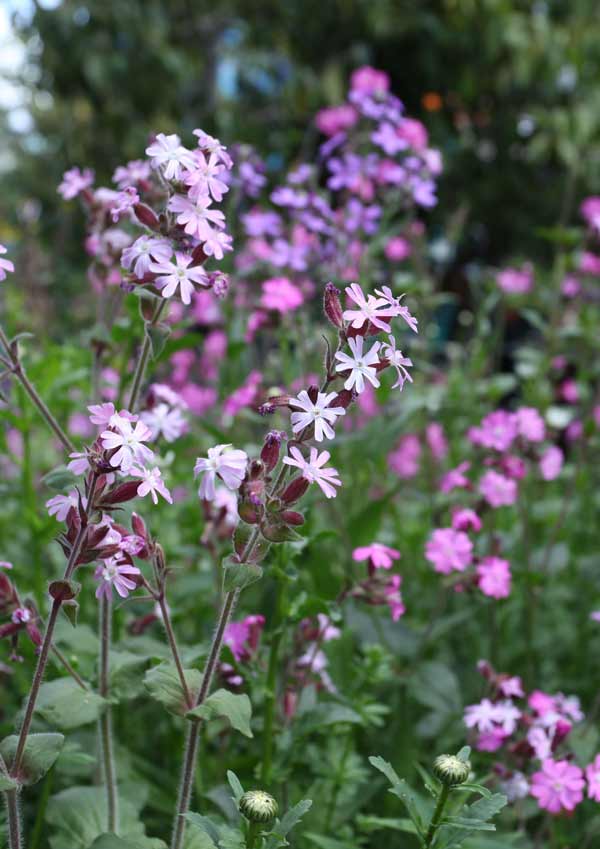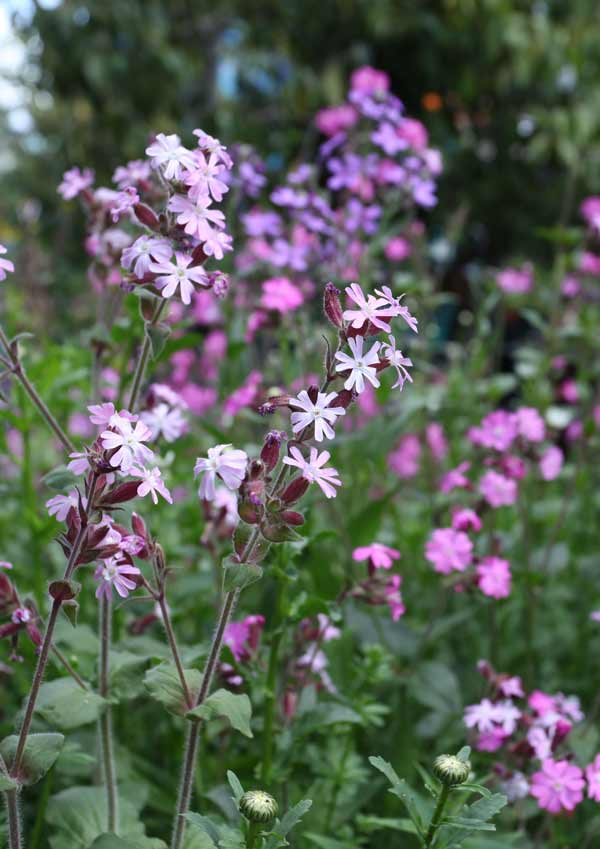 Green Care Gardening Sessions at Core Landscapes
For people with lived experience of mental ill health
For people who prefer to learn in an informal environment
For people with gardening experience who can support others in their learning
Green Care gardening sessions are for people with all levels of gardening know how from complete beginners to experienced gardeners. People learn new skills, or share existing ones, with experienced staff and volunteers in a friendly, informal and beautiful environment.
A wide range of gardening skills are gained by helping to care for the garden at Core Landscapes and keep the plant nursery well stocked. Gardening has been proved time and time again to boost mental wellbeing and the skills learnt also help to promote confidence and self-esteem. The garden is also a safe space to meet new people and new plants. People can work in pairs, small groups or individually as they prefer.
Core Landscapes also runs Horticultural Workshops for those who prefer to learn in a structured way with clear aims and objectives.
Core Landscapes has a medicinal plants area, food growing plots, wildlife pond, container orchard, plant nursery, greenhouse, poly-tunnel, construction area, drought tolerant planting areas and acid loving plant display. Everything is creatively grown in containers, as Core Landscapes needs to move from site to site when the land it is housed on gets developed. It moved to it's current site in Whitechapel from Canning Town in 2017.
People can learn about:
Plant propagation (making new plants from existing ones)
Plant identification
What plants to grow where and why
Food to grow all year round
Container growing
Herb growing
Organic ways to control pests and diseases
Soil management and compost systems
Sessions are held on Thursdays from 11 am to 1 pm throughout the year (whatever the weather!)
For more information or to register interest please email Nemone Mercer or call her on 07585 770 868.
Please note these sessions are not suitable for people requiring one to one support.
Green Care sessions require a referral from your GP or other health care professional.