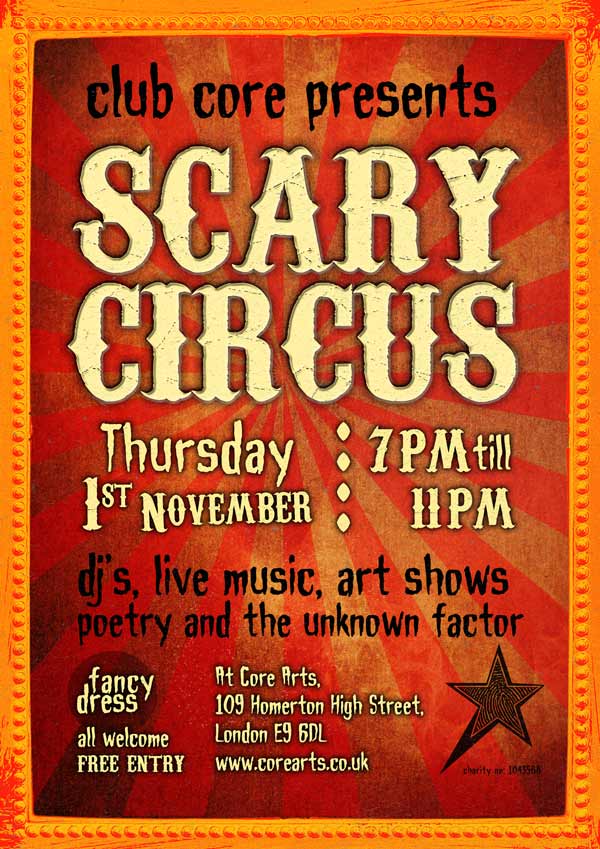 1st Nov
Club Core: Scary Circus
fancy dress!
Please join us on Thursday 1 November
7pm till 11pm
dj's, live music, art shows poetry and the unknown factor
all welcome – free entry
Events entrance: 109 Homerton High Street, London E9 6DL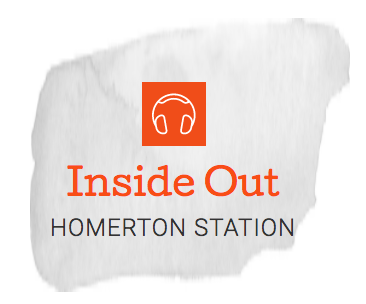 on now
A Hackney Autobiography: 
Inside Out audio tour: a collaboration between On the Record and Core Arts.
The walk explores birth, mental health and creativity, inside and out of The Institution. This 45 minute immersive audio walk blurs boundaries between hallucination and external sound.
Download the app now: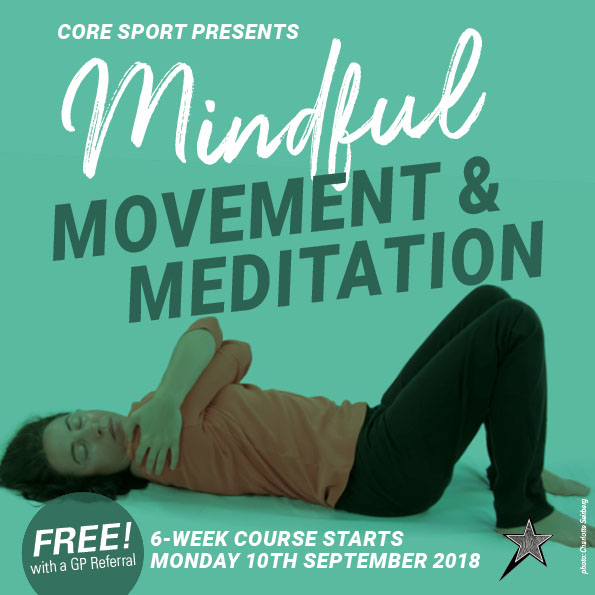 Start: 10 September 2018
Mindful Movement



6-week course from 10th May 2018
Style: Mindful Movement
Date: Monday 10th September 2018
Time: 12.30pm-1.30pm
Location: Core Arts Hall
*Core Sport is free with a GP referral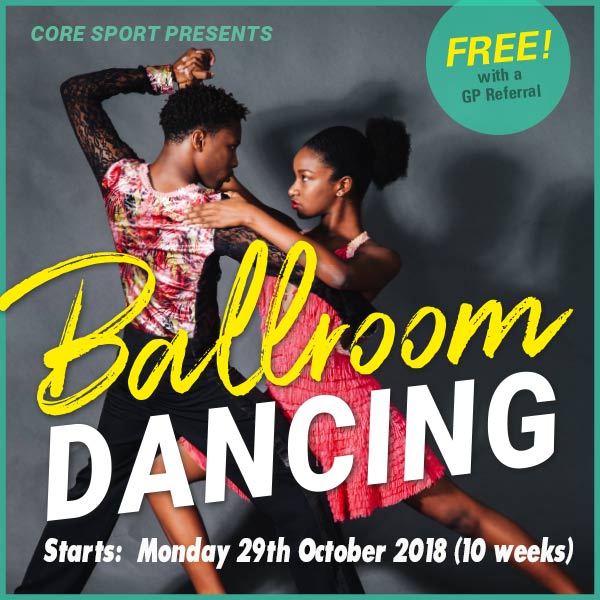 29 October 2018
Ballroom Dancing



Date: Monday 29th October 2018 (10 weeks)
Time: 12.30pm-1.30pm
Location Core Arts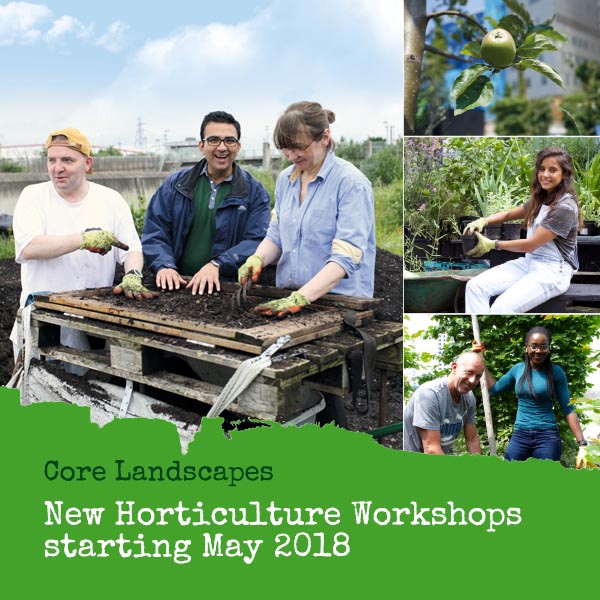 May 2018
Horticulture Workshops



Weekly Thursday Workshops from 17th May 2018
No previous gardening experience required.
The workshop will be held at Core Landscapes new peaceful pocket garden in Whitechapel E1
*Herbs for window-sills *New plants from old *Growing your own food *When is weed not a weed *Colour and scent and lots more….
Weekly Thursday workshops start in May 2017 for 10 weeks
To reserve at place contact us on Tel: 020 8533 3500 or contact by email
*Please book early to guarantee a place