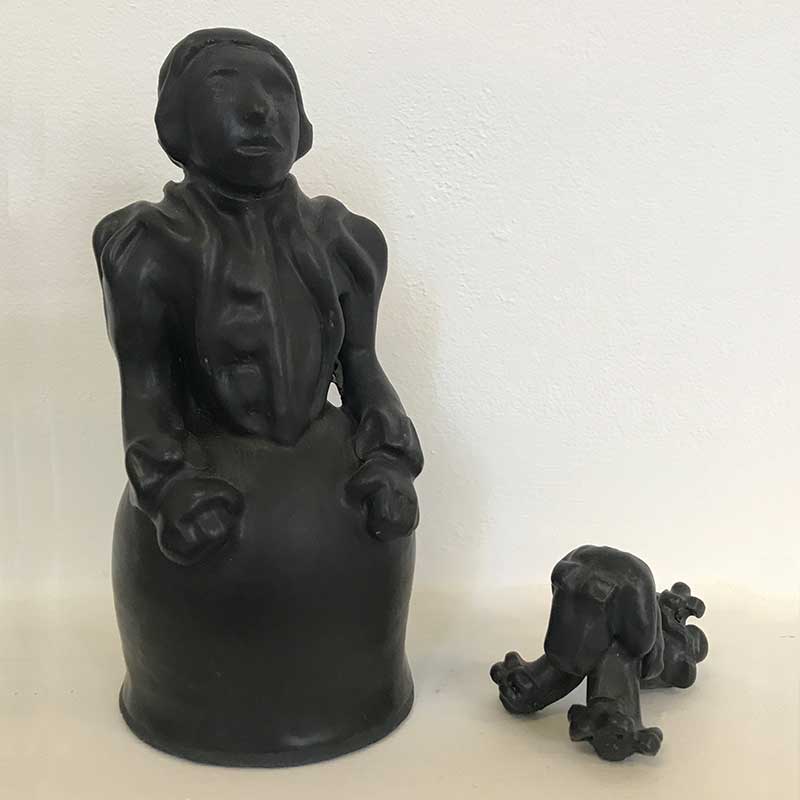 Ceramics (Hand Building)
Tutor: Molly Line / Jessica Scott / Rebecca Cresswell
Skill Level: All Abilities
Learn how to work with your hands to create sculptures, ornaments, tiles, plates and bowls through different forms of clay. Develop your pottery and ceramics skills from design, glazing and firing through to exhibiting.
Learn basic techniques in preparing clay, and develop your skills in coiling, pinching, slabbing, and wedging. Make impressions and textures into clay, exploring 2D imagery. Develop your 2D images into 3D workable designs.
You will use Buff Stoneware and Terracotta Earthenware clay, and learn how to apply coloured stains to decorate raw ware. Try biscuit firing and understand how glazes behave on fired ware. Stimulate your ideas through gallery and museum visits, artbooks and online research, engage in group discussion and share your artistic knowledge.
You will understand the nature of clay, glazing and the concept of how ceramics function from the raw stage to the fired finished product. You will produce your own ceramic artwork independently. You will have the opportunity to exhibit and learning to price work for sale.