Workshop, Training and Support.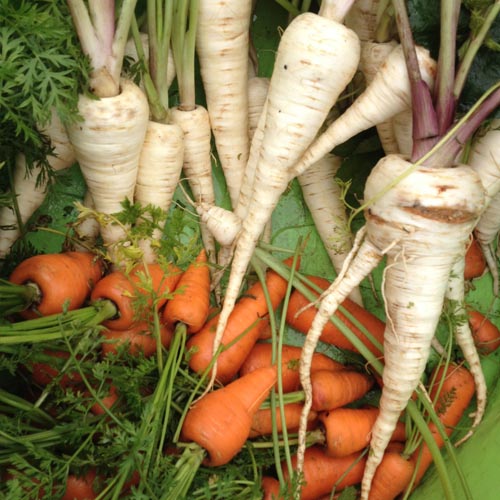 Part of the purpose of Core Landscapes is to offer horticultural support to local community-based organisations and individuals.
The resources of our project can be accessed by other organisations to help develop their own horticultural projects.
This can take the form of:
Discounted Plant Sales

Site specific horticultural advice

Bespoke training to community garden groups

Volunteer placements from community organisations

Compost

Signposting of relevant information

Local networking

Event space
'Very well delivered information'
'Useful advice about slug control, and reference sources'
'Good ideas to improve my gardening output and enjoyment.'
'Thankyou very informative and helpful'
'Had no idea about most of the subject matter so the workshop has been extremely useful.'
'…incredibly informative, helpful and clear in explaining so much to a complete beginner – thankyou!'
'Thank you, really helpful.'
'Excellent, excellent, thought provoking'
ON OFFER
Subsidised plant stock – we have a range of resilient and wildlife friendly perennials, herbs, annuals and some shrubs and trees for sale at our site.
A site visit  – at your site for advice on site surveys, access, irrigation, leases etc. (Free of charge on Tuesdays or Thursdays.)
Design advice – what aspects to take into account when designing a community project from scratch.
On going email support – as your project develops – troubleshooting, advice and signposting.
Growing to order – a range of perennials, annuals or vegetable plant stock of your choice. Core Landscapes propagates and grows on ready for your project to plant out.
Guided tours – for your project members at our site to get ideas, ask questions, and get advice.
TRAINING:
Short training sessions/workshops on any area around community/school gardening from setting up/funding/most areas of horticulture – depending on what you and your group most needs support with.
Short taster sessions (approx 1hr) at our site free of charge on Tuesdays and Thursdays.
Half day sessions up to 2-3hrs long (£150) community discount @ £120 (at your site or our site at a time that suits you).
Full day sessions up to 5 hrs long (£250) community discount @ £200 (at your site or our site at a time that suits you).
Costs includes prep time, planning and materials with a 20% community project discount.
The workshop is bespoke to whatever area(s) you'd like the training on.