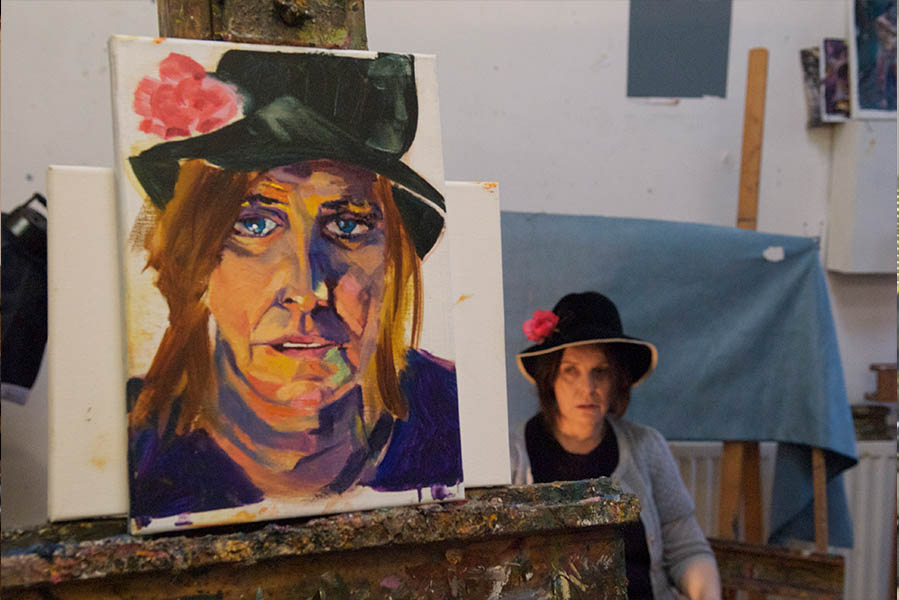 Portrait Painting
> Location: Art Studio 2
> Tutors: Odette Farrell
> Skill Level: All abilities
Develop your painting and drawing skills as you observe and create a portrait in response to the sitter. The class will focus on a different model every fortnight, giving you time to learn how to produce a finished portrait.
Event Hours
(1)
Friday

01:00 pm – 04:00 pm

Tutor: Ben and Odette
(Art Studio 2)
Core Arts, 1 St Barnabas Terrace, London E9 6DJ
Tel: 020 8533 3500
Email: Send Mail
Registered Charity no: 1043588
Company no: 2985939
Please complete the online form to make a Referral to Core Sport
Use the link below to make changes to your Account, such as changing your email or password.