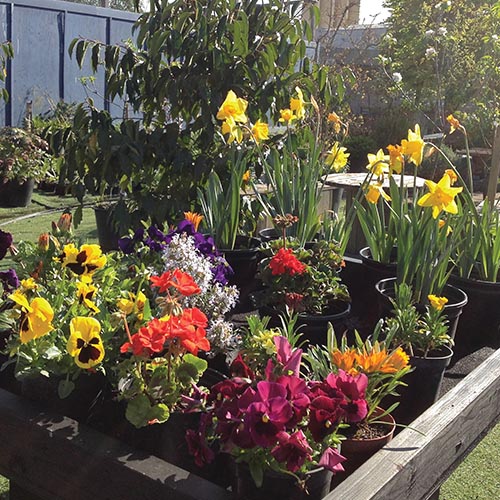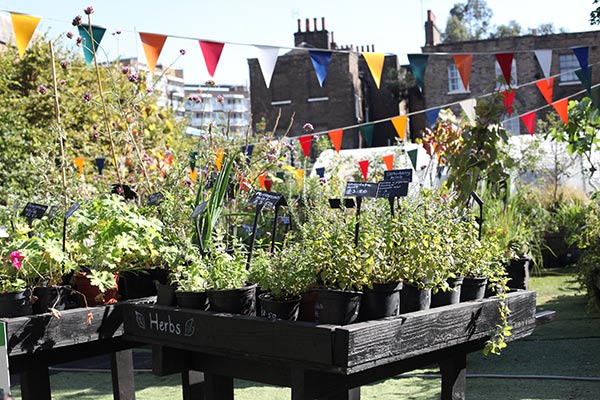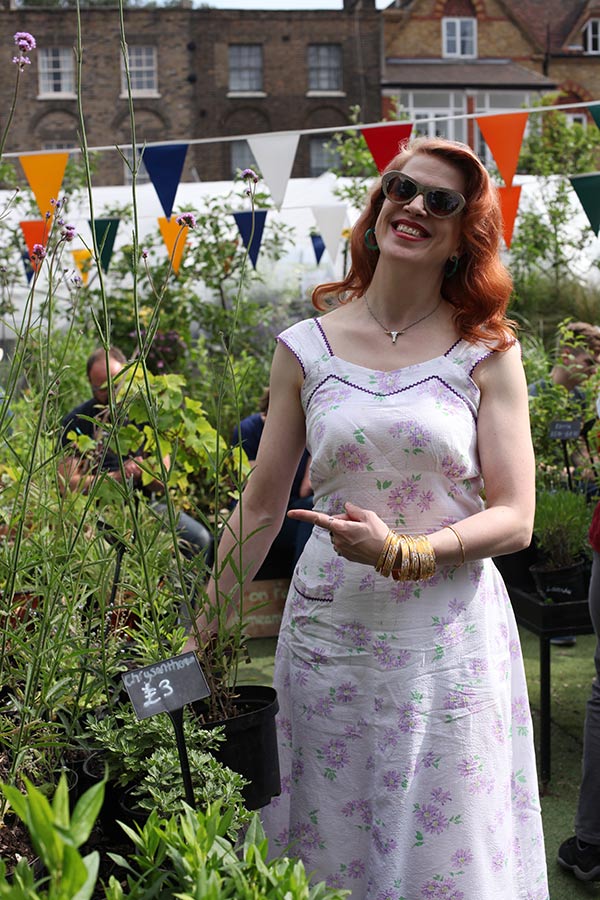 Plant Sales.
Open to the general public for Plant Sales on:
Tuesdays 10.00am – 3.00pm.
Please contact us directly if you wish to make an order out of these hours and we can accommodate. Though a "micro" plant nursery we produce an interesting range of herbs, perennials and seasonal bedding alongside some larger shrubs and trees. We currently have some heritage variety apple trees for sale and seasonally available fig trees and grape vines. We specialise in growing plants suitable for container growing and challenging sites and community green spaces.
On offer:
Horticultural advice on all the stock we provide
Top tips for thriving plants by qualified staff
Bug hotels and window boxes
Specialist advice on container growing
Local delivery for large orders
Growing on plants service for local schools and other community garden projects
Most of the plants we supply we have been propagated and brought on by us under organic gardening principles. We grow a good range of different plants suitable for many different sites, soils, and aspects so there is something for everyone.
NB Plants are sold subject to the stock available at the time.
Bespoke Orders
With enough lead-up time we can supply larger orders for landscapers, corporate companies, and other community organisations.
We also offer a 'sale or return' to individuals known to the project if customers wish to sell plants at a local event.
Plant Sales Event and Arts & Craft Fair
@Core Arts and its gardens
*Saturday Open Day –  June 6th 12.00pm – 6.00pm*
part of the Open Garden Squares weekend www.opensquares.org