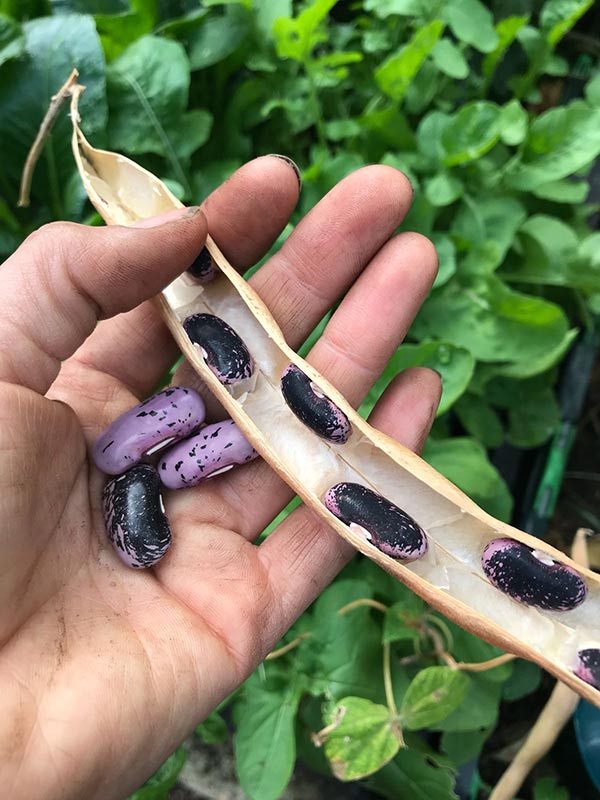 Microplots.
Core Landscapes has developed functional and sustainable ways of growing crops in containers giving people the opportunity to try out a wide range of food-growing all year round, from sweet potato to grafted tomato plants.
Much thought is given to moisture retention, accessibility and soil management as well as encouraging a thriving bio-diversity on the site to enable organic growing.
Volunteers and workshop attendees are able to put into practice lots of different gardening techniques and try out their own ideas of growing new crops.
There are a mixture of communal beds, and individual beds for volunteers to manage themselves.